Veteran's Benefits
Services / Veteran's Benefits
TAKE ADVANTAGE OF VETERAN'S BENEFITS
For Home
Health Care
PROGRAM OF COMPREHENSIVE ASSISTANCE FOR FAMILY CAREGIVERS
Caregivers qualify for this program based on the Veteran's qualifications. Inquire to see if you are eligible if the Veteran you're caring for meets both of the requirements listed on the site here.
Based on the VA, the Veteran must meet the following:
Has a serious injury—including traumatic brain injury, psychological trauma, or other mental disorder—that was caused or made worse by their active-duty service on or after September 11, 2001, and
Needs personal care services because they can't perform one or more activities of daily living and/or needs supervision or protection based on symptoms of lasting neurological damage or injury.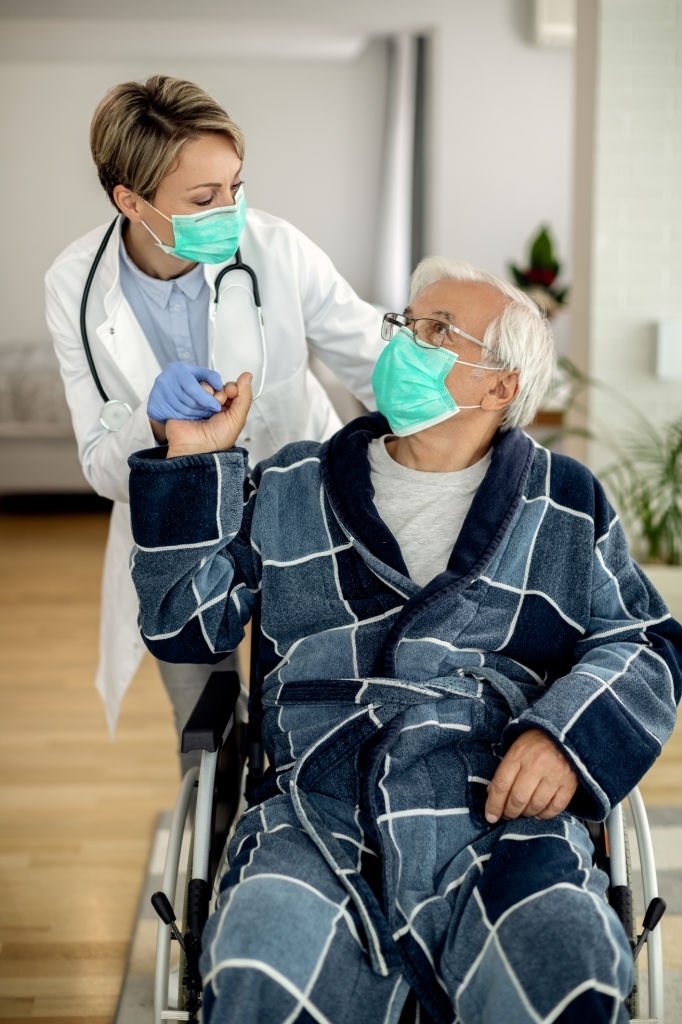 Other
Veteran Eligibility
Veterans may be eligible for various therapy, daily tasks, comfort care and home health care.
300 E. Ramsey Rd. Ste 305
San Antonio, TX 78216
PHONE: (210) 729-1252
FAX: (210) 469-4026
Texas Historically Underutilized Business (HUB),
AABE ESBE MBE SBE WBE Certified
© Copyright 2021 ADMT Solutions