Provider services
Services / Provider services
Texas Primary Home Care (PHC)
Alamo Area Council of

Governments (AACOG)
If you are at least 60 years old, there are FREE services available including in-home personal care, respite care and more. This is not an income eligible program.
ADMT Solutions is an approved contractor to provide services that are FREE to those who qualify for a SPECIFIC time period. ADMT Solutions does NOT determine eligibility
Step 1: Call AACOG at (210) 477-3275 and ask for the senior care specialist for in-home services application.
Step 2: Once application is processed and services are approved, you can request ADMT Solutions for your services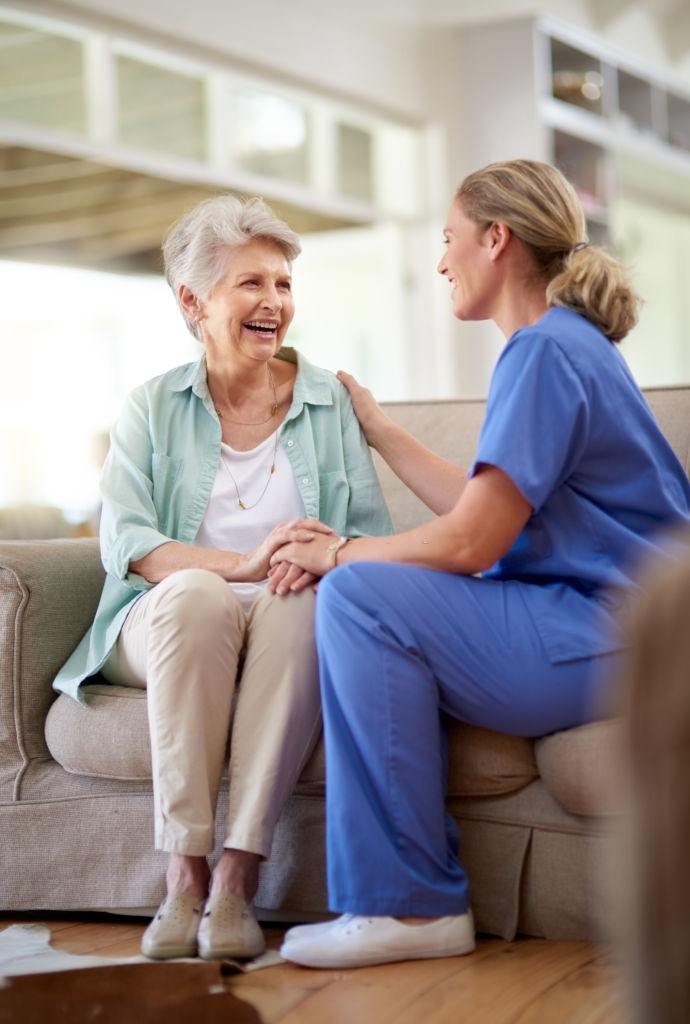 Alamo Area Agency on Aging
AACOG's Alamo Area Agency on Aging (AAA) serves 12 rural counties – Atascosa, Bandera, Comal, Frio, Gillespie, Guadalupe, Karnes, Kendall, Kerr, McMullen, Medina, and Wilson
Bexar Area Agency on Aging
AACOG's Bexar Area Agency on Aging (BAAA) serves the City of San Antonio and Bexar County. For services in the rural counties outside of Bexar County
8645 Fredericksburg Rd
San Antonio, TX 78240
PHONE: (210) 729-1252
FAX: (210) 469-4026
Texas Historically Underutilized Business (HUB),
AABE ESBE MBE SBE WBE Certified
© Copyright 2021 ADMT Solutions