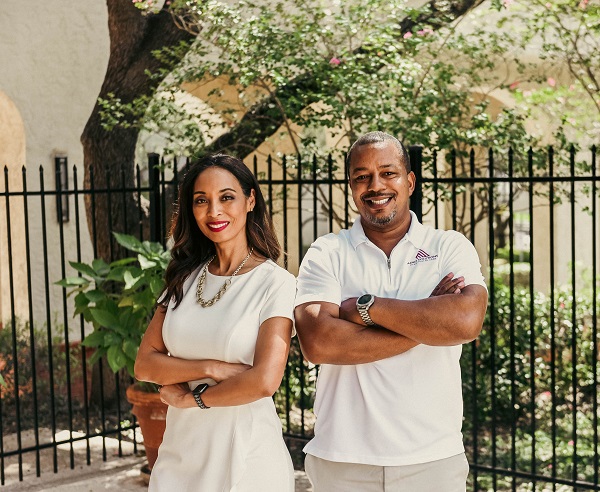 ABOUT
The ADMT

Difference
Local and Private Ownership
Extensive staff training including Relias Learning
Efficient Processes and Technology
ADMT Solutions delivers compassionate, caring services to help our clients and patients improve their quality of life. Our service delivery will demonstrate that we are the team Always Doing More Than….to meet each client's needs.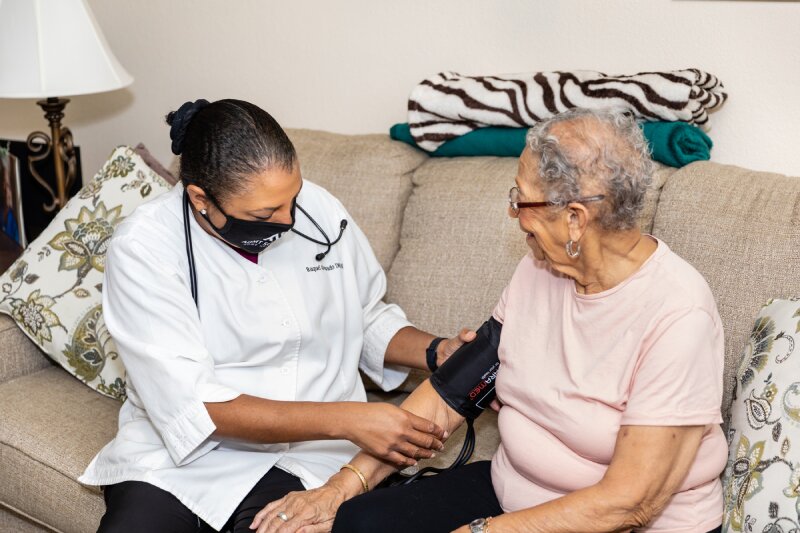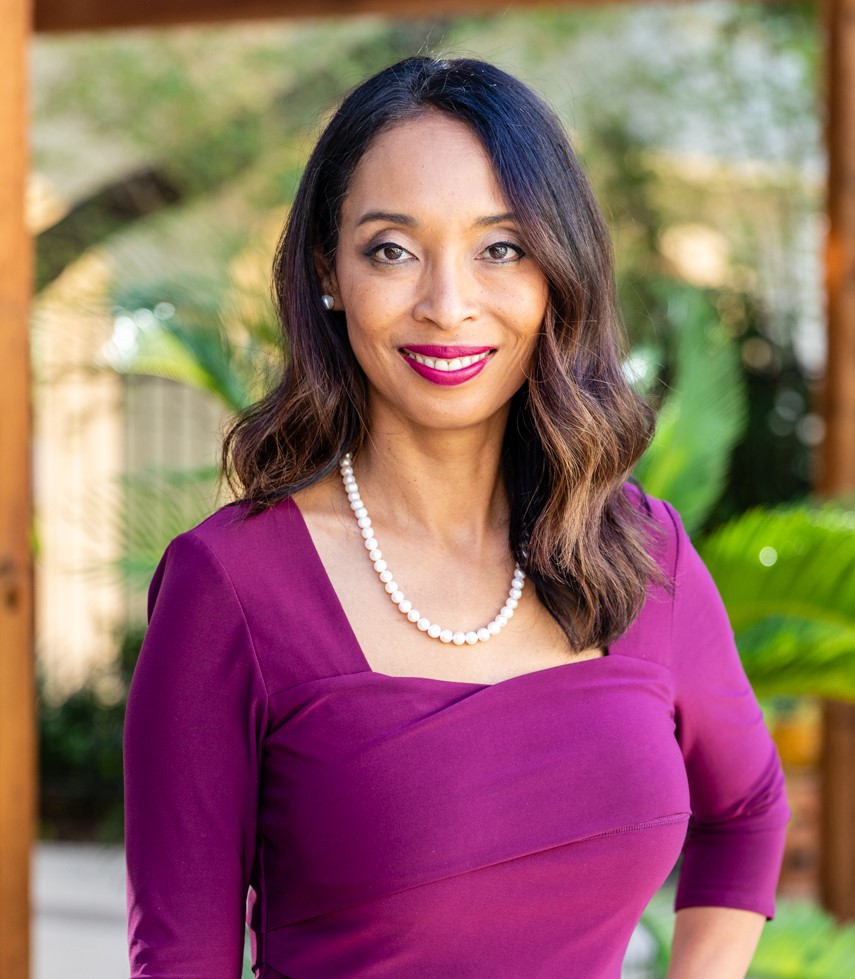 Mina Woodard
President & CEO
Known for her ability to get the job successfully completed, Mina's accomplished career includes both for profit and nonprofit sectors. Her resume includes work in social services, financial services, the arts and a multitude of governmental entities including FEMA, HUD, Texas HHSC and DFPS, Volunteer Florida, State of Missouri and numerous corporate and social service entities.
Read More
Mina is a recognized, accomplished fundraiser and business development executive having completed successful fundraising campaigns, capital campaigns and funding for projects as large as $29 million. She has served on various boards including an appointment by former Mayor Ivy Taylor to the Board of SA and SAAH in under the Office of Urban Redevelopment. Mina's leadership experience spans 30 years and includes managing teams numbering 8 to 700, training and staff development, mentoring and strategic development.
Ms. Woodard holds the following Education & Certification:
• Master of Arts, Management and Leadership, Webster University
• Bachelor of Arts, Business Administration, University of Central Missouri
• Certified Fund-Raising Executive
• Alpha Kappa Alpha Sorority Incorporated – Alpha Tau Omega Chapter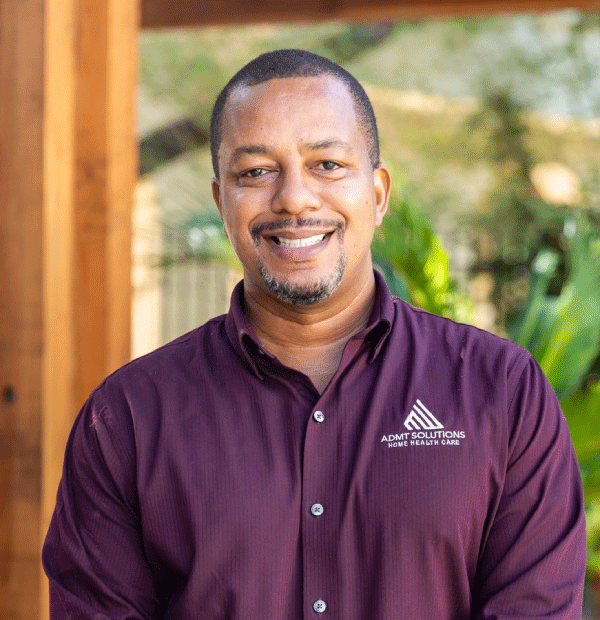 André Woodard
MBA, CFP®, CPM,- Chief Financial Officer
André has nearly 30 years of business and financial services experience and serves as the Chief Financial Officer for ADMT Solutions, LLC. Andre was also a Director of Development Product Owners and Project Managers for a fortune 500 Company.
Read More
His team partners with business owners and stakeholders to understand the business change need, assess the business impact of those changes, capture, analyze, document requirements, and support the communication and delivery of requirements to project completion.
André is a combat Veteran who served in the United States Marine Corps Reserve from 1990 to 2000. He was deployed soon after joining the reserves, and served with the 2nd Mar Div., 2nd Marine Expeditionary Force as an Anti-Tank (TOW) gunner in Desert Storm/Shield. He served the remainder of his USMC Reserve duty as a Scout Sniper for the 3rd Battalion, 24th Marine Regiment.
Mr. Woodard has the following Education & Certifications:
• Bachelor's degree in Business Administration (Finance) – Truman State University
• Master of Business Administration (MBA) degree – Webster University (graduated with honors)
• CERTIFIED FINANCIAL PLANNER(TM)
• Certified Project Manager (CPM)
• Certified Scrum Product Owner (CSPO)
• SAFe Agilest
• NASD Series 7 and 63 licenses
• Kappa Alpha Psi Fraternity Incorporate – San Antonio Alumni Chapter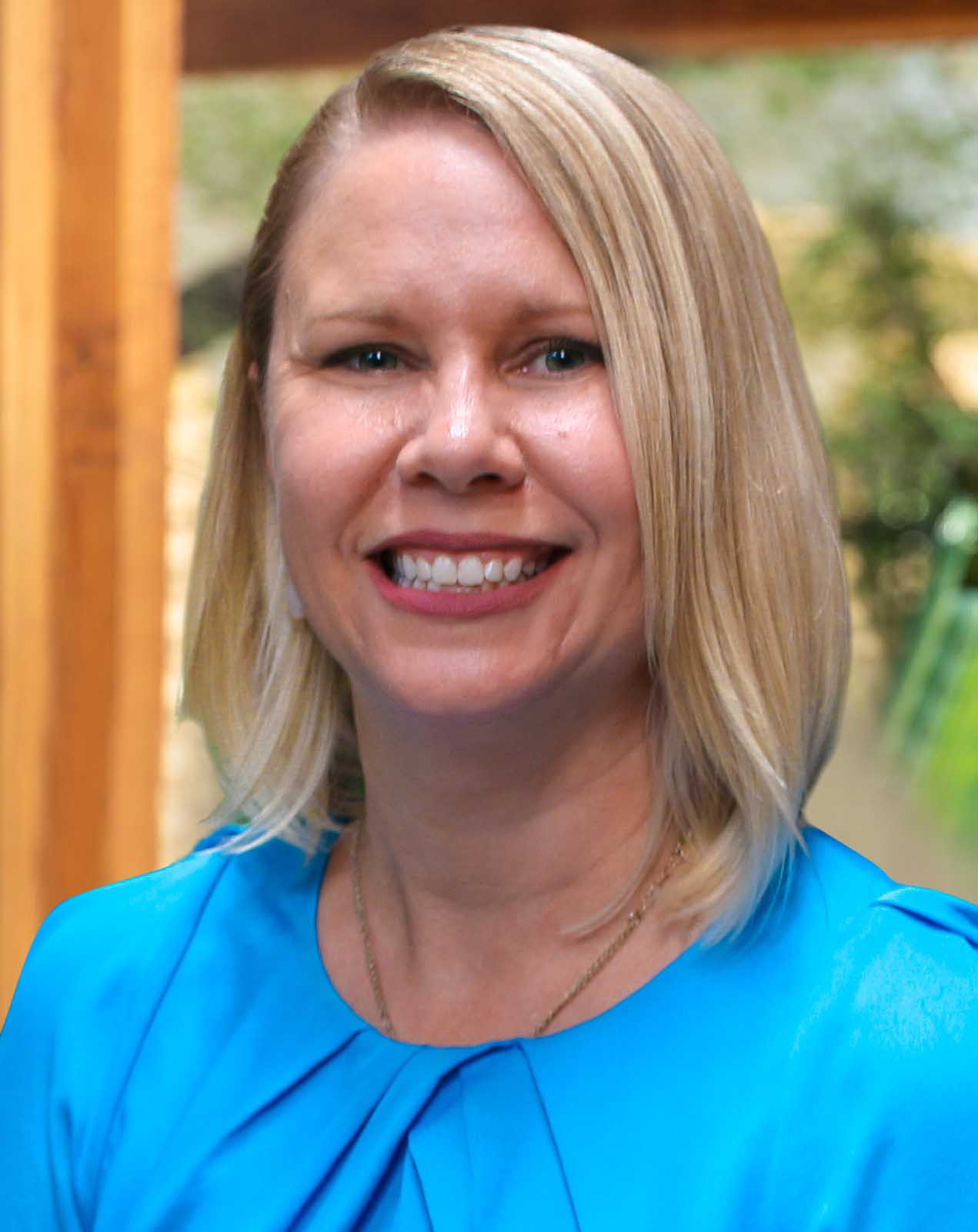 Tiffany Walker
LPC-S, Chief Compliance Officer
Tiffany is a licensed professional counselor with more than 21 years of management and compliance experience in mental health, residential care, and case management. Tiffany's experience includes client care review, quality assurance, and treatment planning.
Read More
Ms. Walker has specialized experience with state and federal regulations, insurance requirements, and accreditation standards affecting care coordination and compliance.
Ms. Walker holds the following education and certifications:
• Master's in Psychology, Our Lady of the Lake University
• Bachelor of Art in Psychology, Lamar University
• State of Texas, Active Licensed Professional Counselor – Supervisor license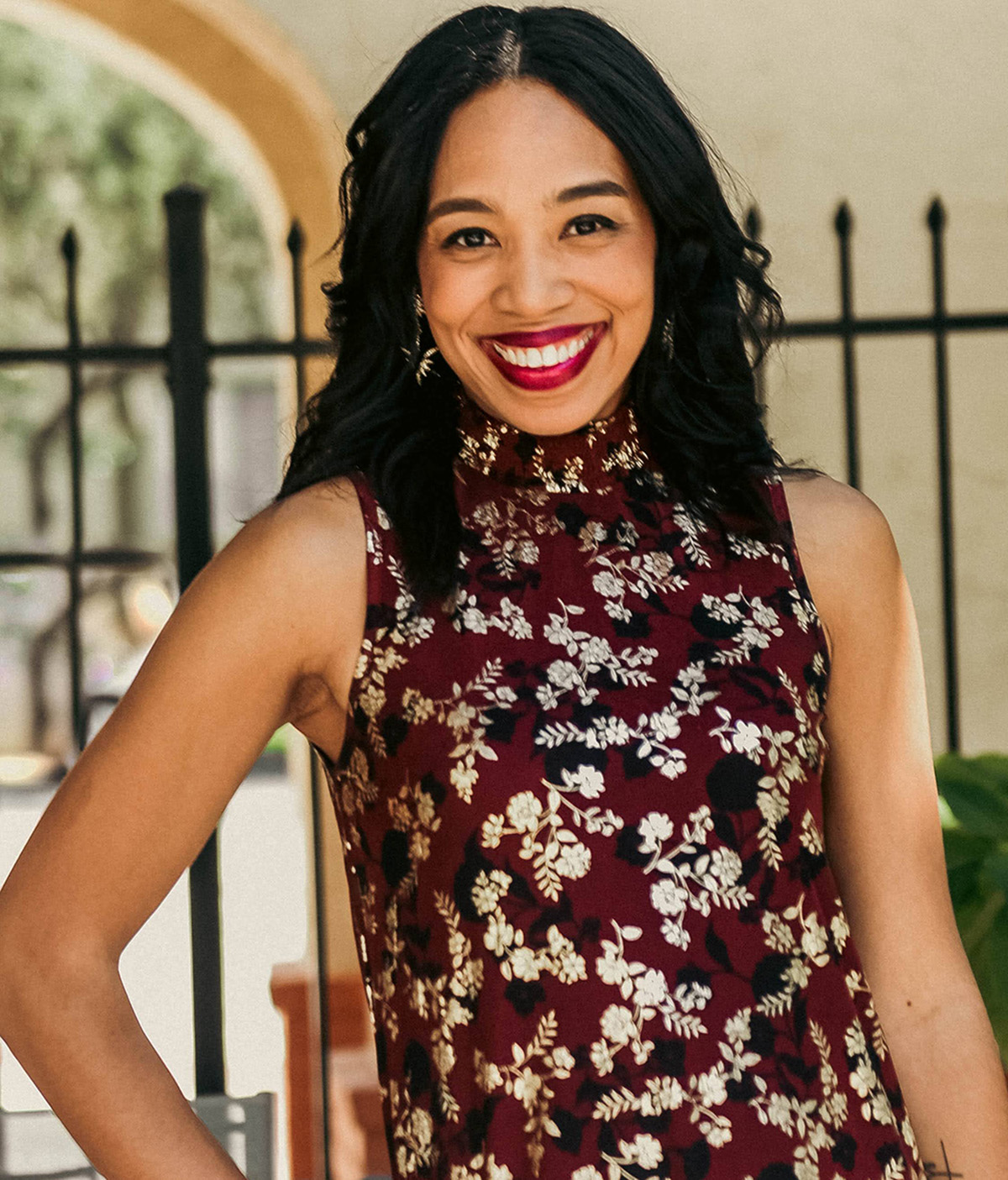 Chelsea Stecher
Director of Patient Relations
As the Director of Patient Relations, Chelsea ensures that patients, partners and prospective patients ensure care and services that lives up to our motto of Always Doing More Than. Chelsea brings more than ten years of marketing and sales experience and most importantly her passion for people!
8645 Fredericksburg Rd
San Antonio, TX 78240
PHONE: (210) 729-1252
FAX: (210) 469-4026
Texas Historically Underutilized Business (HUB),
AABE ESBE MBE SBE WBE Certified
© Copyright 2021 ADMT Solutions