Referrals & Orders
Services / Referrals & Orders
REFERRALS & ORDERS
Case Managers and
Physicians
We believe that a critical link between the facility and home health services is Discharge Planning. At ADMT Solutions Home Health Care, our approach is to establish strong relationships and excellent collaboration with the case management teams to assist with the discharge planning process.
I assure you that you and your patients will benefit from responsive home care as well as commitment and dedication from me. Additionally, our entire TEAM is focused on ensuring quality that embodies our mission and effort to Always Do More Than… for our patients and partners.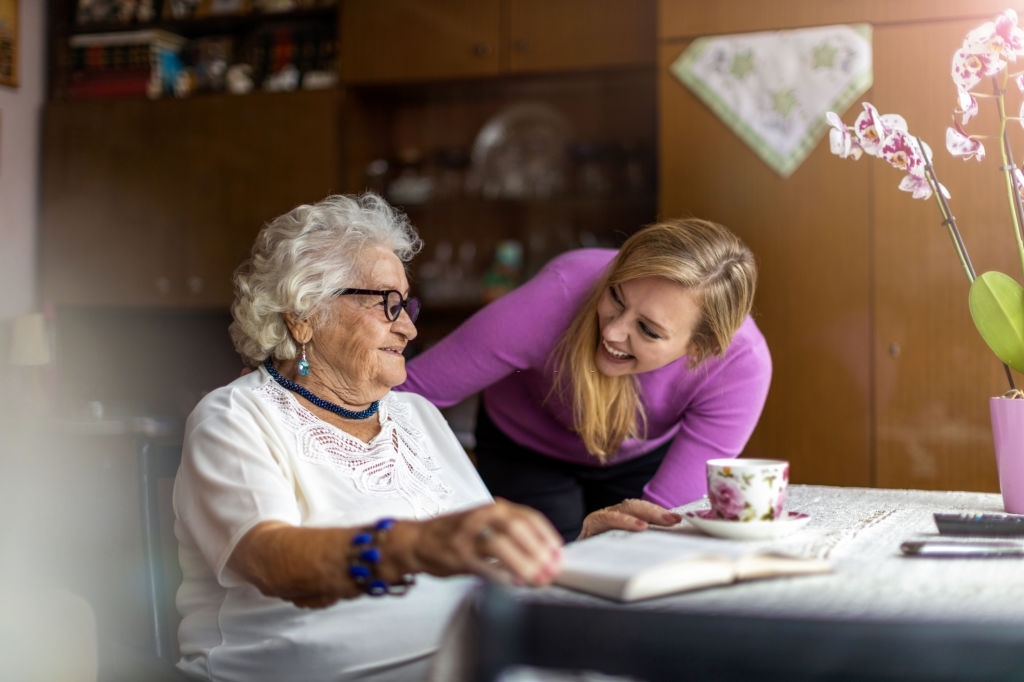 Referrals & Patient orders Upload:
1. Click on the "Referral Form Upload" upload button.
2. Complete all required information
3. E-sign the form
4. Click on the Submit Button (This form and process is HIPPA compliant and encrypted)
5. A confirmation email will be sent to the Office Contact Email
Referral Download and Fax
1. Click on the "Referral Form Download & Fax" upload button.
2. Complete the fillable PDF with all required information
3. Sign the form
4. FAX to (210) 469-4026 (This FAX # and process is HIPPA compliant)
5. If you prefer to email, send to
[email protected]
6. We will send a confirmation email to the Office Contact Email
Medicare-Traditional
Medicare Advantage:
Aetna
Anthem
Humana
Amerigroup
Texas Medicaid
Molina Medicaid
Amerigroup Medicaid
TRICARE
300 E. Ramsey Rd. Ste 305
San Antonio, TX 78216
PHONE: (210) 729-1252
FAX: (210) 469-4026
Texas Historically Underutilized Business (HUB),
AABE ESBE MBE SBE WBE Certified
© Copyright 2021 ADMT Solutions